Gold Plating Bath JE218 - red - 5 g/L Au
Product information "Gold Plating Bath JE218 - red - 5 g/L Au"
With the Gold plating bath JE218 a very bright, decorative and ductile gold layer can be deposited. A very nice shade between 4N (rose) and 5N (red) will be achieved. A uniform colour distribution and consistency are further advantages of this user-friendly gold process. The precious metal content of the gold layers is 14 - 18 ct. In this range the gold deposits have a very good resistance to tarnishing and corrosion.

Gold content: 5 g/L Au
Voltage: 1,1-1,6 Volt
Bath temperature: 60°C
Exposure time: up to 60 min.
Anodes: Platinized Titanium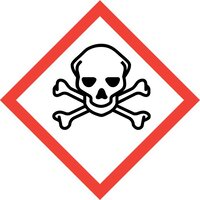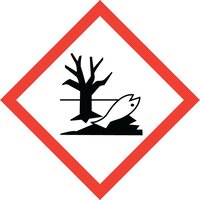 Hazard warnings
H300 Fatal if swallowed.
H310 Fatal in contact with skin.
H330 Fatal if inhaled.
H411 Toxic to aquatic life with long lasting effects.
Safety instructions
P233 Keep container tightly closed.
P262 Do not get in eyes, on skin, or on clothing.
P270 Do not eat, drink or smoke when using this product.
P301 IF SWALLOWED:
P310 Immediately call a POISON CENTER/doctor/…
Available downloads