Gold Plating Bath JE250 - 12 g/L Au
Product information "Gold Plating Bath JE250 - 12 g/L Au"
The micron gold plating bath JE250 is suitable for an excellent deposition of bright and hard gold layers up to 10 µm. It is suitable for technical and decorative applications.

Operating data:
Gold content: 12 g/L Au
pH-value: 4,0 (3,8 - 4,2)
Density: 1,035 g/ml (1,030 - 1,050)

Deposition data:
Hardness: 150 - 220 HV
Layer thickness: max. 10 µm
Fineness of the gold layer: ca. 99,5 % Au

Operating conditions:
Voltage: 2,5 - 4 Volt
Temperature: 20 - 40 °C
Anodes: Platinized titanium
Anode/Cathode surface: approx. 1 : 1
Goods movement: required
Power density: approx. 1 - 2,5 A/dm2
Bath filtration: from 10 liter
Deposition rate: approx. 22 mg/Amin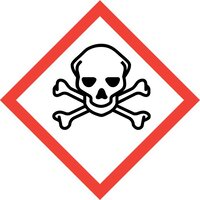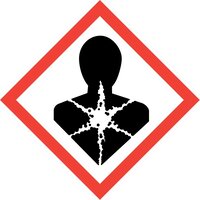 Hazard warnings
H302 Harmful if swallowed.
H350 May cause cancer by inhalation.
H360 May damage fertility or the unborn child.
H412 Harmful to aquatic life with long lasting effects.
Safety instructions
P202 Do not handle until all safety precautions have been read and understood.
P270 Do not eat, drink or smoke when using this product.
P281 (canceled)
P301 IF SWALLOWED:
P311 Call a POISON CENTER/doctor/…
P308 IF exposed or concerned:
P313 Get medical advice/attention.
Available downloads