Rhodium white JE28-1 for pen
Available, delivery time 1-3 days
Product information "Rhodium white JE28-1 for pen"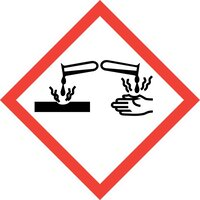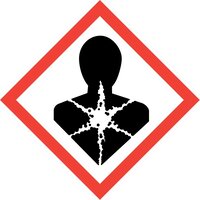 Hazard warnings
H315 Causes skin irritation.
H341 Suspected of causing genetic defects.
H280 Contains gas under pressure; may explode if heated.
H290 May be corrosive to metals.
Safety instructions
Pc61 jentner.statements.Pc61
Pc51 jentner.statements.Pc51
P310 Immediately call a POISON CENTER/doctor/…
P405 Store locked up.
P501 Dispose of contents/container to {1}