Welcome to the Jentner Electroplating Shop
---
From electroplating equipment to electrolytes to VivaColor acrylic resins for a strong colour result. Browse our wide range of products. Discover & buy now!
Discover our product range
---
Electroplating with Jentner - the electroplating shop for every requirement
In galvanic electrolytes, the respective metal is present in dissolved form. With the help of direct current, this metal can be deposited on the surface to be coated. This process is called electroplating and can be carried out immediately with our perfectly coordinated product range, even by laymen without prior knowledge. During electroplating, the goods are attached to the negative pole, the so-called cathode, and special anodes are attached to the positive pole. We provide you with everything you need for this, starting with the small electroplating unit, the galvanic electrolytes, which are also called "baths" in technical jargon, the racks in which the parts can be hung, up to the anode. All you need is one of our small electroplating units, fill the electrolytes into the working baths, hang the anodes and you're ready to go. Take advantage of the creative diversity that electroplating offers.

Product consultant
Find the right electroplating product quickly & easily!
Acrylic resin
Great variety in the Jentner Galvano-Shop
Acrylic resins in many colours to turn your jewellery into a piece of jewellery! In this video we show you the simple use of Vivacolor. For more information and to choose from the diverse range of products, please visit our VivaColor page.
Galvanische Elektrolyte – Bei Jentner finden Sie das passende Metall für Ihren Auftrag
---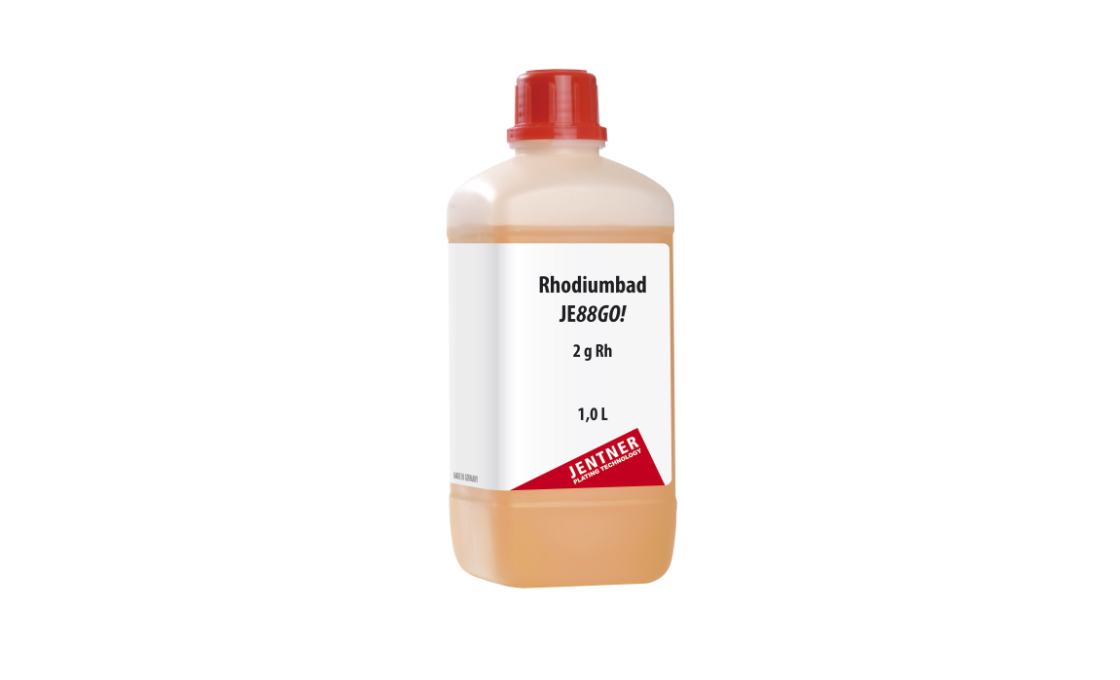 Precious Metal
Do you want to rhodium or gold plate your parts or apply another precious metal? With our rhodium bath JE88, the gold baths JE250, JE285 and JE218 or the cold colour gold baths of the JE400 series you will achieve optimal results. Whether palladium plating, black ruthenium plating, black rhodium plating or platinum plating, we offer you a wide range of precious metal electrolytes.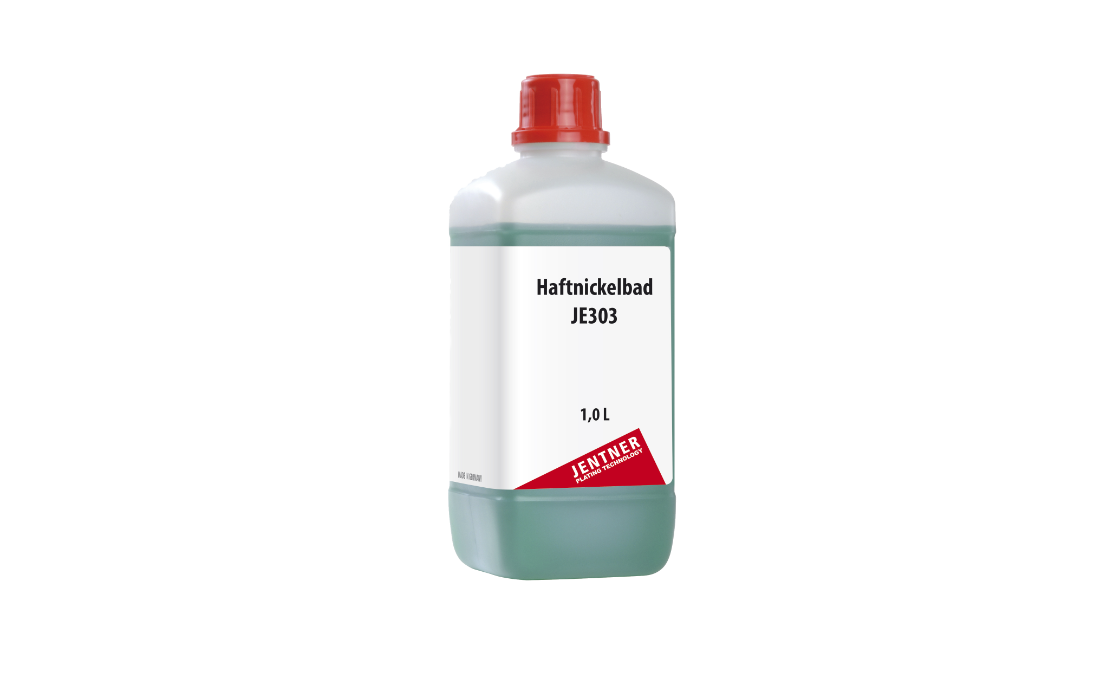 Non Precious Metal
Perhaps you work in the technical field and are looking for an electrolyte that deposits layers with high wear protection or particularly good electrical conductivity? Do you need a nickel or copper electrolyte? Here, too, we have the right product for you with our JE300 and JE303 nickel baths and the JE540 and JE550 copper baths.