Black Rhodium Concentrate JE23-1
Available, delivery time: 1-3 days
Product information "Black Rhodium Concentrate JE23-1"
The black rhodium bath JE23-1 deposits dark anthracite-grey, particular decorative rhodium coatings. The layers are very abrasion resistant, colour consistent and uniform. The electrolyte is preferably used for decorative coatings in the jewellery and eyewear industry. JE23-1 is characterized by it's easy handling and usability. It works at room temperature so a time and energy intensive heating-up can be omitted. Coatings up to 0,5 µm can be deposited.

Rhodium content: 2g Rh/100 ml
Voltage: 2-3 Volt
Bath temperature: 20-27°C
Exposition time: 2 min. (1-5 min.)
Anodes: Platinized titanium, mixed-metal-oxide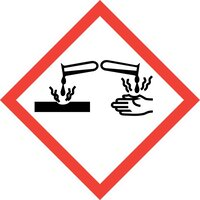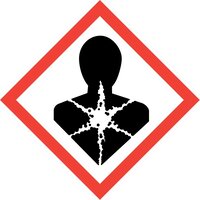 Hazard warnings
H314 Causes severe skin burns and eye damage.
H341 Suspected of causing genetic defects.
H280 Contains gas under pressure; may explode if heated.
H290 May be corrosive to metals.
Safety instructions
Pc61 jentner.statements.Pc61
Pc51 jentner.statements.Pc51
P310 Immediately call a POISON CENTER/doctor/…
P405 Store locked up.
P501 Dispose of contents/container to {1}
Available downloads