Colour Gold Bath cold JE421-18ct - 1 g/L Au
Product information "Colour Gold Bath cold JE421-18ct - 1 g/L Au"
The color gold bath cold JE421 - 18ct deposits decorative gold layers in 18ct color. The attainable layer thickness is max. 0,1 micron. The gold electrolyte contains no free cyanide and therefore it can be deposited over a long period with a constant color. The color gold baths of the product line JE4xx work with room temperature so there is no heating element needed.

Operating data:
Gold content: 1,0 g/L
pH-value: 11,5 (11-12)
Density: 1,065 g/ml (1,060-1,070)

Operating conditions:
Voltage: 3 Volt
Bath temperature: 20 °C
Exposition time: 15-20 sec.
Anodes: Stainless steel
Goods movement: from 10 L
Bath filtration: from 10 L
Anode- /cathode surface: approx. 1:1

The color of the deposite may change due to deviations in the working conditions.

Form of delivery:
Ready for use 1 g/L Au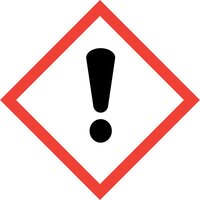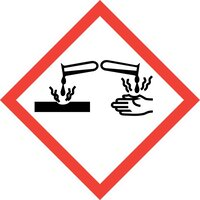 Hazard warnings
H302 Harmful if swallowed.
H312 Harmful in contact with skin.
H315 Causes skin irritation.
H319 Causes serious eye irritation.
H412 Harmful to aquatic life with long lasting effects.
Safety instructions
P405 Store locked up.
P102 Keep out of reach of children.
P280 Wear protective gloves/protective clothing/eye protection/face protection.
P270 Do not eat, drink or smoke when using this product.
P301 IF SWALLOWED:
P315 Get immediate medical advice/attention.
P330 Rinse mouth.
Available downloads