Available, delivery time: 1-3 days
Product number:
9899.1000
Product information "Matt Silver Bath JE37"
The matt silver bath JE37 is ideal for the deposition of white fine silver layers. It doesn't build up further gloss. The silver electrolyte has an excellent throwing power and is perfect to plate silver decoratively and technically.

Operating data:
Silver content: 36 g/L Ag
Potassium cyanide: 150 g/l

Operating conditions:
Voltage: 0,5-1,2 Volt
Bath temperature: 20-25°C
Exposition time: Adjustable to specific customer needs
Anodes: Silver
Anode/Cathode surface: 1 : 1
Agitation: necessary
Current density: 0.1 – 3 A/dm²
Bath filtration: from 10 Liters
Exposure time: approx. 0.5 µm/min at 1A/dm²
Deposition rate: 66 mg/Amin

Deposition data:
Hardness: approx. 110 HV
Layer thickness: 99.8 – 99.9 % Ag
Layer density: approx. 10.4 g/cm3

Please note that this article is a dangerous good according to the legal guidelines. For this reason we need a copy of your business registration.
Therefore we kindly ask you to send us the business registration.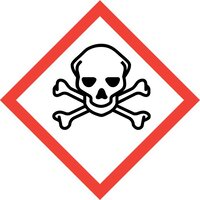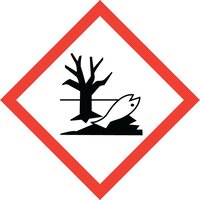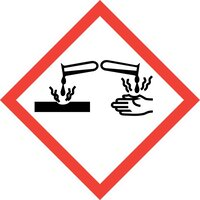 Hazard warnings
H300 Fatal if swallowed.
H310 Fatal in contact with skin.
H330 Fatal if inhaled.
H411 Toxic to aquatic life with long lasting effects.
Safety instructions
P233 Keep container tightly closed.
P280 Wear protective gloves/protective clothing/eye protection/face protection.
P262 Do not get in eyes, on skin, or on clothing.
Pc52 jentner.statements.Pc52
P301 IF SWALLOWED:
P310 Immediately call a POISON CENTER/doctor/…
P312 Call a POISON CENTRE/ if you feel unwell.
P270 Do not eat, drink or smoke when using this product.
P273 Avoid release to the environment.
Available downloads