Rhodium black JE29-1 for pen (2g/100 ml)
Available, delivery time: 1-3 days
Product information "Rhodium black JE29-1 for pen (2g/100 ml)"
The rhodium bath black for JE29-1 for pen is especially suitable for partial plating, for multi-colour processeing and reparation or restoration. The deposited coatings have a dark anthracite-grey colour and they are hard and abrasion resistant. JE29-1 deposits uniform rhodium layers and has a strong colour consistency.

The plating layer created by pen plating is very thin. If you would like a thicker layer, we recommend that you treat the goods in a normal electroplating bath.

Rhodium content: 2g Rh/100 ml
Voltage: 6-10 Volt
Bath temperature: Room temperature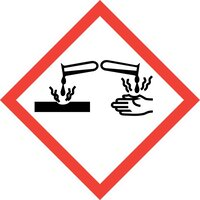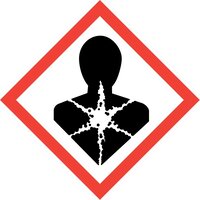 Hazard warnings
H314 Causes severe skin burns and eye damage.
H341 Suspected of causing genetic defects.
H290 May be corrosive to metals.
Safety instructions
Pc61 jentner.statements.Pc61
Pc51 jentner.statements.Pc51
P310 Immediately call a POISON CENTER/doctor/…
P405 Store locked up.
P501 Dispose of contents/container to {1}
Available downloads