Rhodium white JE28-1 for pen (2g/100 ml)
Product information "Rhodium white JE28-1 for pen (2g/100 ml)"
The rhodium bath JE28-1 for pen is especially suitable for partial plating, for multi-colour processeing and reparation or restoration. The deposited coatings have a brilliant white colour and they are hard and abrasion resistant. JE28-1 deposits uniform rhodium layers and has a strong colour consistency.

The plating layer created by pen plating is very thin. If you would like a thicker layer, we recommend that you treat the goods in a normal electroplating bath.

Rhodium content: 2g Rh/100 ml
Voltage: 10 - 11 Volt
Bath temperature: Room temperature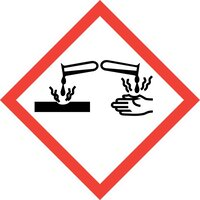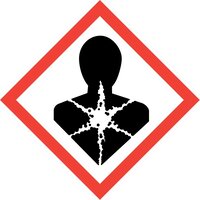 Hazard warnings
H315 Causes skin irritation.
H341 Suspected of causing genetic defects.
H280 Contains gas under pressure; may explode if heated.
H290 May be corrosive to metals.
Safety instructions
Pc61 jentner.statements.Pc61
Pc51 jentner.statements.Pc51
P310 Immediately call a POISON CENTER/doctor/…
P405 Store locked up.
P501 Dispose of contents/container to {1}
Available downloads