Silver Bath JE39 for pen (2 g/100ml Ag)
Product information "Silver Bath JE39 for pen (2 g/100ml Ag)"
The silver bath JE39 is especially suitable for partial plating, for multi-colour processeing and reparation or restoration. The deposited coatings have a bright and shiny silver colour.

The plating layer created by pen plating is very thin. If you would like a thicker layer, we recommend that you treat the goods in a normal electroplating bath.

Silver content: 2 g/100ml Ag
Voltage: 2-6 Volt
Bath temperature: Room temperature

Please note that this article is a dangerous good according to the legal guidelines. For this reason we need a copy of your business registration.
Therefore we kindly ask you to send us the business registration in advance.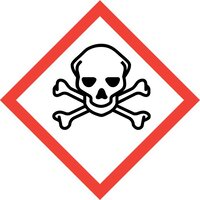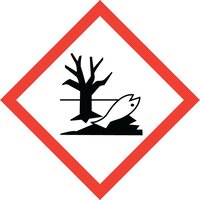 Hazard warnings
H301 Toxic if swallowed.
H332 Harmful if inhaled.
H411 Toxic to aquatic life with long lasting effects.
Safety instructions
P233 Keep container tightly closed.
P262 Do not get in eyes, on skin, or on clothing.
P270 Do not eat, drink or smoke when using this product.
P301 IF SWALLOWED:
P310 Immediately call a POISON CENTER/doctor/…
Available downloads