Silver Bath JE60 cyanide free
Product information "Silver Bath JE60 cyanide free"
The silver bath JE60 is an innovative cyanidefree electrolyte for the deposition of very white silver layers. The silver bath JE60 cyanide free does not contain cyanide and therefore offers significant environmental and safety advantages. It characterized by easy handling and very high consistency. The purity of the silver precipitates is almost 100% and is suitable both for decorative and also for technical applications. The electrolyte can be used for rack and drum material up to a Thickness of max. 25 µm can be used.

Operating data:
Silver content: 31 g/L Ag
pH-value: 10
Density: 1,13 g/ml

Operating conditions:
Voltage: 1,0 - 1,5 Volt
Bath temperature: 20°C
Anodes: Silver
Power density: 0,5 - 1,0A/dm2
Deposit rate: approx. 0,5µm / min
Tank material: PP, PPH, PE or PVC
Bath filtration: from 10 L required
Agitation: required

Deposition data:
Precious metal content: 99,5-99,9%
Hardness: 102 HV
Thickness: 11,3 – 11,5 g/m3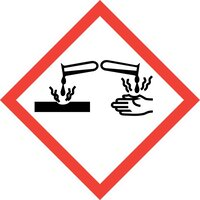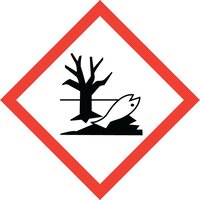 Hazard warnings
H314 Causes severe skin burns and eye damage.
H411 Toxic to aquatic life with long lasting effects.
Safety instructions
P280 Wear protective gloves/protective clothing/eye protection/face protection.
Pc30 jentner.statements.Pc30
Pc61 jentner.statements.Pc61
Pc51 jentner.statements.Pc51
P310 Immediately call a POISON CENTER/doctor/…
P273 Avoid release to the environment.
Available downloads